If you find it hard to settle for something nice but want something really special.
If you want to get excited about every detail like we do.
If you want your wedding to be an explosion of authenticity and harmony.
If you think joy is a value.


Then you have come to the correct place!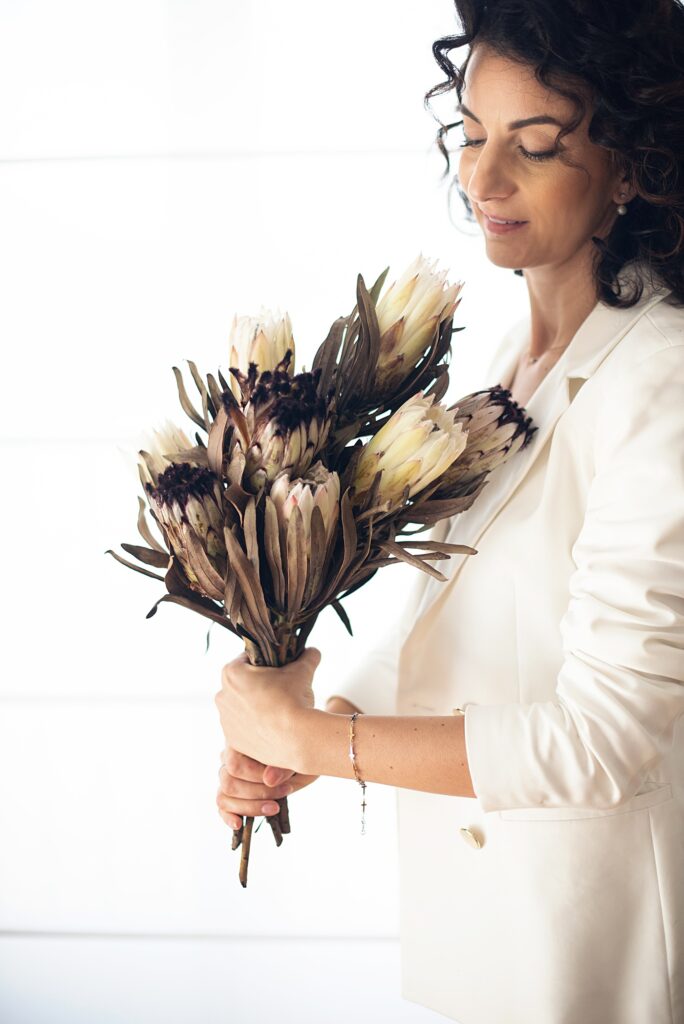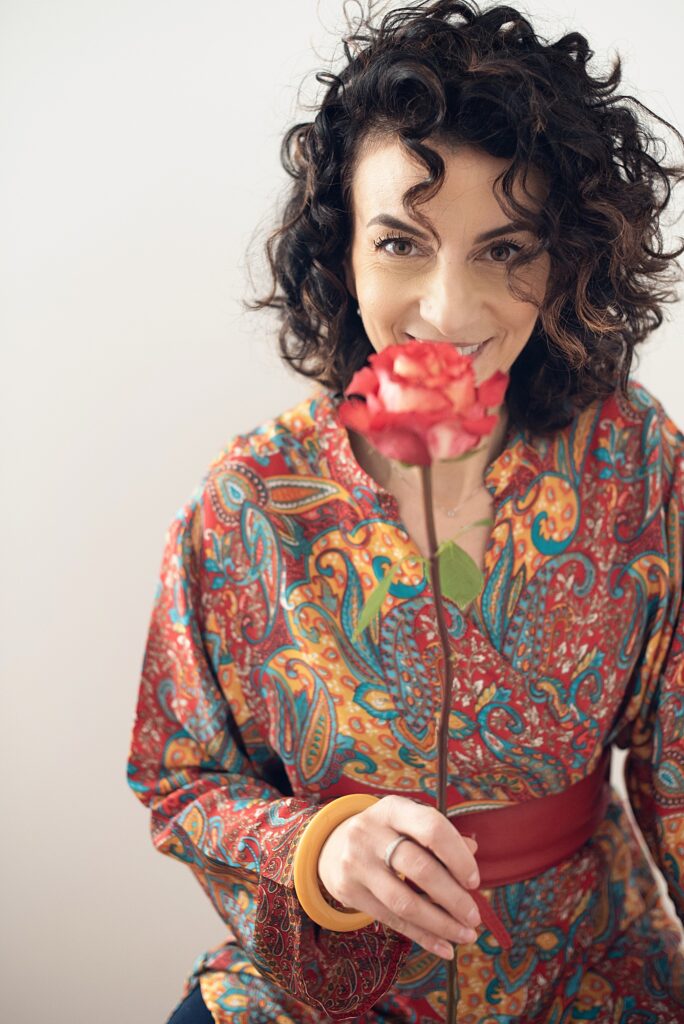 A wedding & event designer based in
beautiful Piedmont, Italy
My name is Sabrina Talarico and I am so honored to welcome you to my world. Tala, in ancient Persian, means precious gold. In Filipino culture, Tala is the Goddess of the Evening Star, spreading light to guide the way home. In India it is a rhythmic cycle of sacred music. For me personally, it is the nickname my friends chose to call me during my years at Art & Design school. My signature on all the graphic projects created in those times during which I discovered the strength of artistic expression and the power of beauty. Tala is me.
When you think about a castle usually you imagine a middleage building with towers and buttlements but in Piedmont there
Read The Post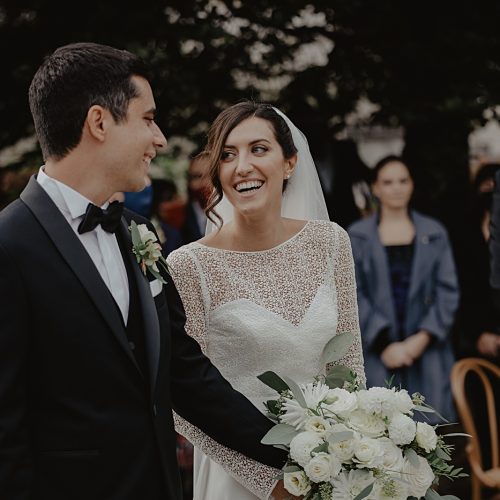 When you think about a castle usually you imagine a middleage building with towers and buttlements but in Piedmont there are a lot of different properties. I love the ones that look like villas, which
Read The Post