A WEDDING & EVENT DESIGNER BASED IN BEAUTIFUL PIEDMONT, ITALY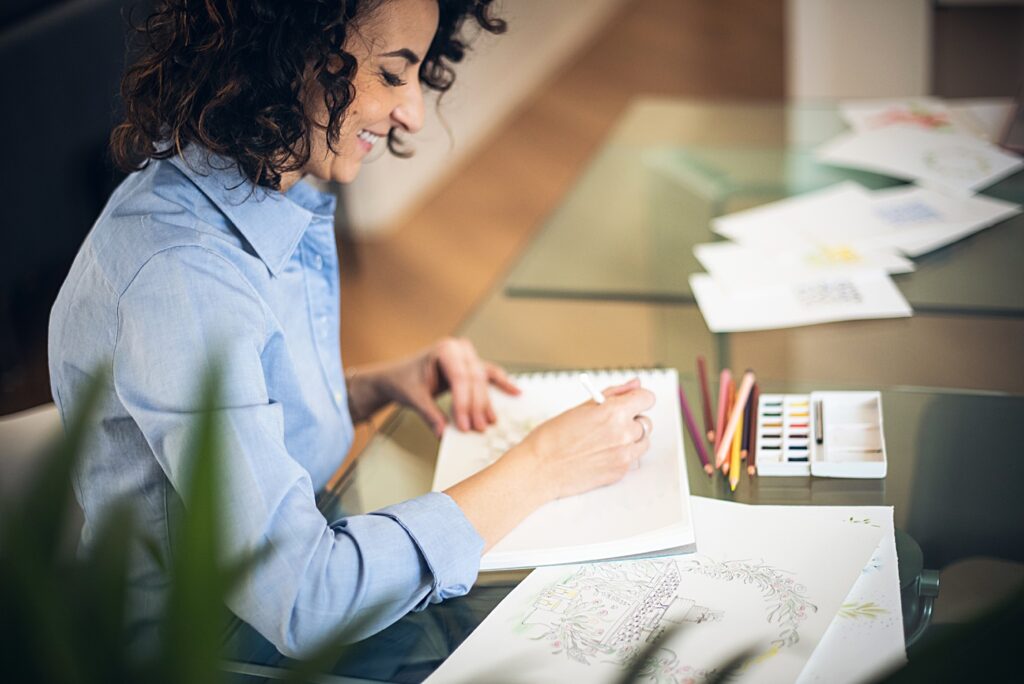 My name is Sabrina Talarico and so honored and excited to welcome you to my world!
Tala, in ancient Persian, means precious gold. In Filipino culture, Tala is the Goddess of the Evening Star, spreading light to guide the way home. In India it is a rhythmic cycle of sacred music. For me personally, it is the nickname my friends chose to call me during my years at Art & Design school. My signature on all the graphic projects created in those times during which I discovered the strength of artistic expression and the power of beauty. Tala is me.
Over 20 years ago while working for a large multinational company, I encountered floral art for the first time. I was overwhelmed with the intricate designs and the inexhaustible opportunities leading creating and learning new things. Flowers have captured my heart. I still find I can lose myself looking closely at a corolla while I ponder the perfection of Nature. My passion are ancient roses, the more fragrant the more in love I am.
I find myself drawn to things from times past, which I consider "timeless and vintage," made by hand. With skill. With care. Most importantly, with love.
I am obsessed with fashion and everything that is art. Including the drawings of my little Arianna. Those will be hanging in a museum one day, I am sure of it.
Over the last 20 years I have been able to acquire and develop skills that have taken me into the world of events , leading me to fully understand what it takes to be an organized, detail oriented Wedding Designer. Fully and completely organizing an event is like writing a unique story every time. What I love about this job is just that, writing a new and different page! This is the approach I take to each and every event and client I work with.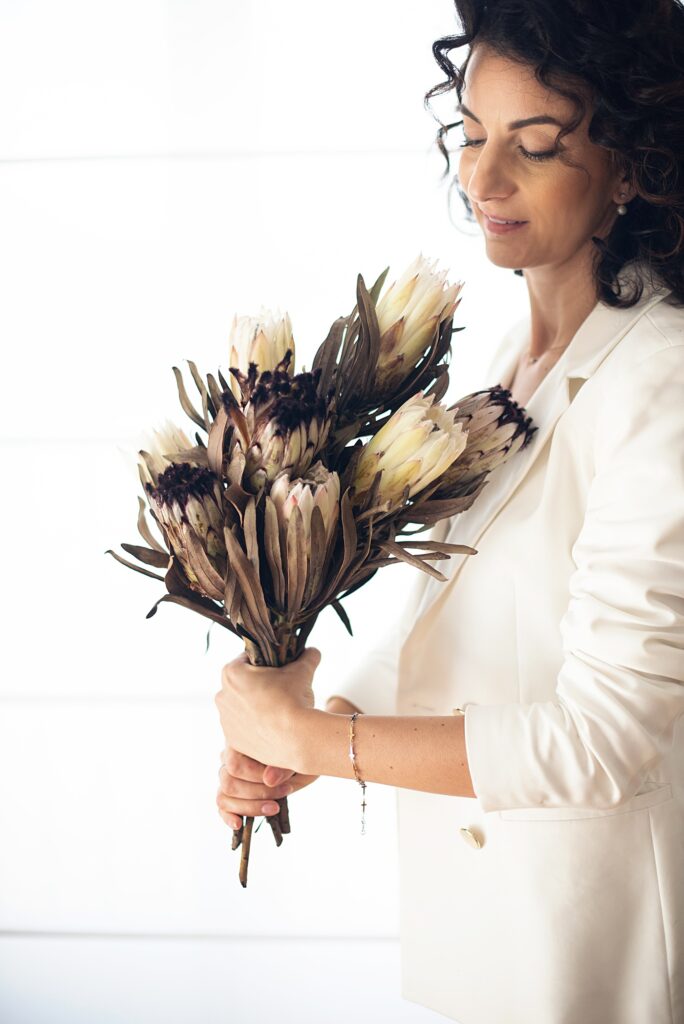 Each event is unique and treated as such.
If you find it hard to settle for something less than the very best.
If you want to get giddy about every detail like we do.
If you want your wedding to be an explosion of authenticity and harmony.
If you think joy is a value.
Then, you have found the right place!
Those who choose to rely on Tala Design appreciate made-to-measure things, crafted with love and care, only entrusting their most important of days to someone who cares just as much as they do. That is why our clients choose us. Choosing Tala means relying on those who believe that beauty is the visual expression of Love.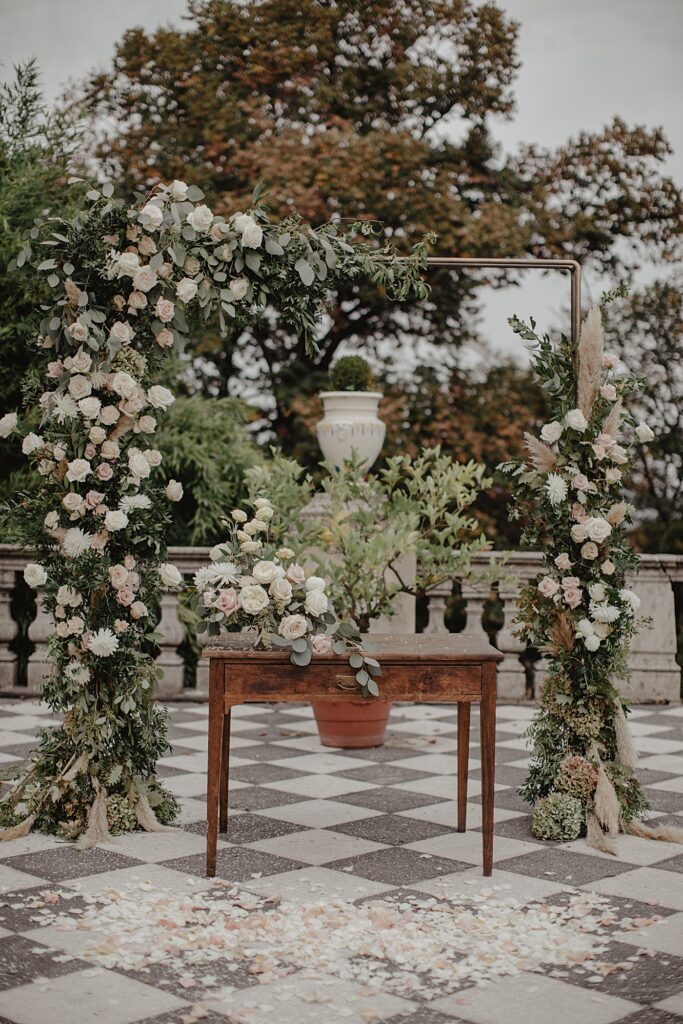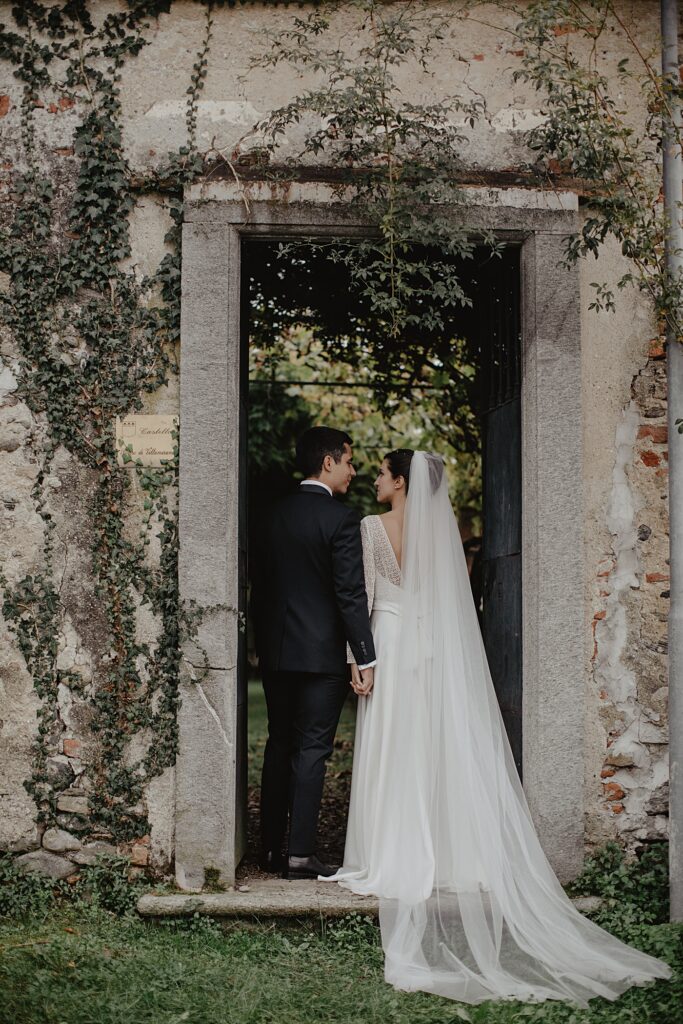 Every detail is designed to tell your story and speak to your dream to reality
Typically our proposals start in Piedmont where Tala Design is based. Piedmont is a region rich in beauty, breathtaking castles, private villas and historic homes. There in the Piedmont hills you will find the home of the vines, honored with the Unesco heritage, from which world-class wines are produced.
If you have heard of Barbaresco and Barolo, they are born here. We have lakes where romanticism is raised to the nth degree in every season of the year, such as Lake Orta and the fabulous Lake Maggiore. North you will find the Aosta Valley, a little big pearl, where ski slopes and delightful chalets nestled in the Alps offer great emotions! 
To the South you can immerse yourself in the seaside resorts of the Ligurian Riviera, cool and chic towns like Portofino overlooking an enchanting bay or the colorful villages of the Cinque Terre that will enter your heart and never leave you. We may be a little biased but no matter what we love all of Italy and let ourselves be overtaken by the rustic beauty of the Tuscan and Umbrian countryside as well as by the enchanting Amalfi coast or by the splendor of Sicily and the character of Puglia! Are you ready to go?
There is nothing greater than seeing a wish fulfilled!