Wedding Planner in Lake Como – TALA Design Events
Lake Como is the perfect destination for those couples who dream of an exclusive, charming and glamorous  location where nature blends in with beauty!
Not by chance in 2014 Huffington Post declared that it is the most beautiful lake in the world!
Lake Como is such an enchanting and romantic place that thousands of couples decide to celebrate their love on the shores of Lario, better known as Lake Como. Its microclimate that mitigates temperatures and the fascinating villages surrounding it, make the lake an oasis that has been praised by poets, musicians and writers over the centuries.
We describe the best venues in a specifically dedicated post, come to discover the best wedding venues in Como.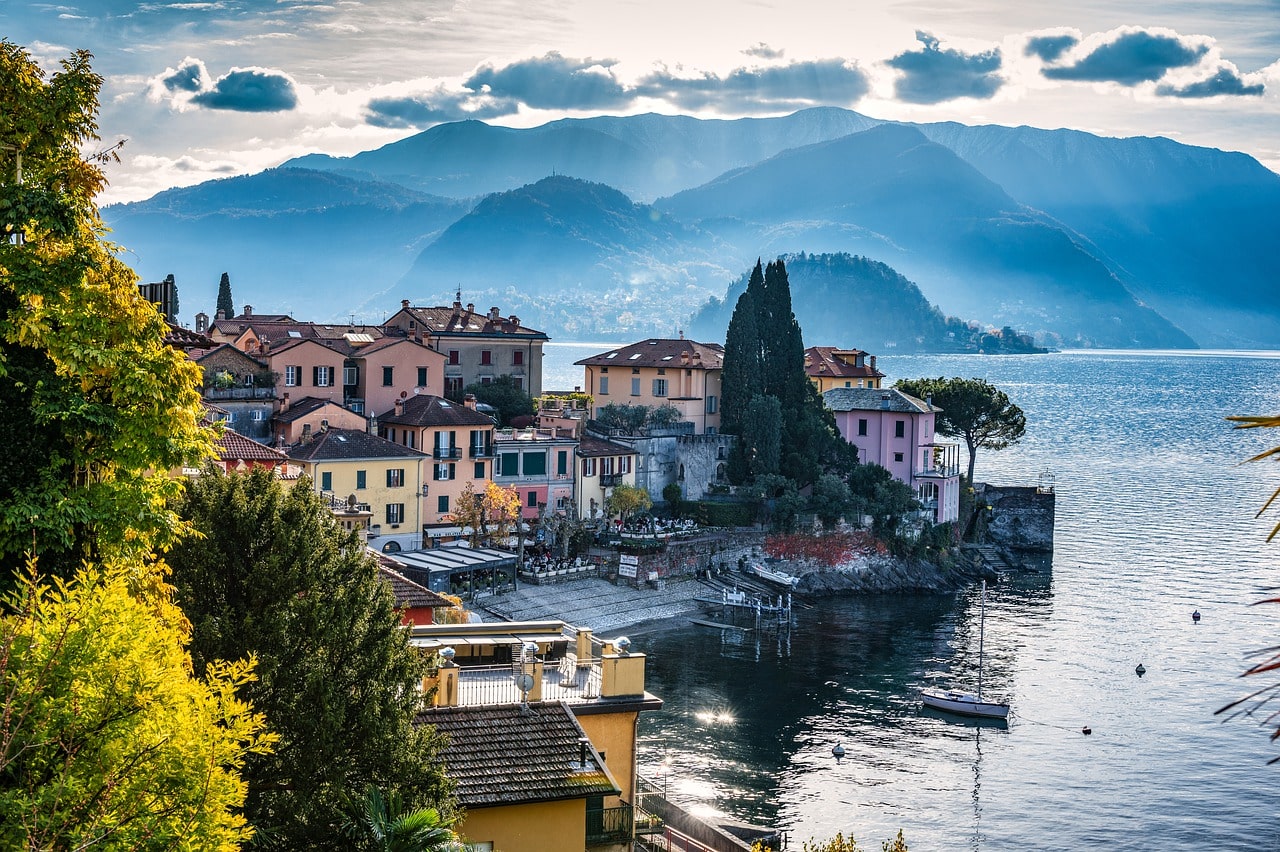 Every year, more and more couples of fiancées from all over the world dreaming of a special and unique wedding in Lake Como inundate the local wedding venues with their requests and so it becomes essential to make reservations much in advance or to be flexible on the desired wedding date.
All the small towns scattered along the lake coasts are ready to welcome you and your guests for a fabulous stay. You'll never lack for things to do in Lake Como, a perfect destination for hiking around, jogging, boat touring or just relaxing to enjoy the beauty of the landscapes.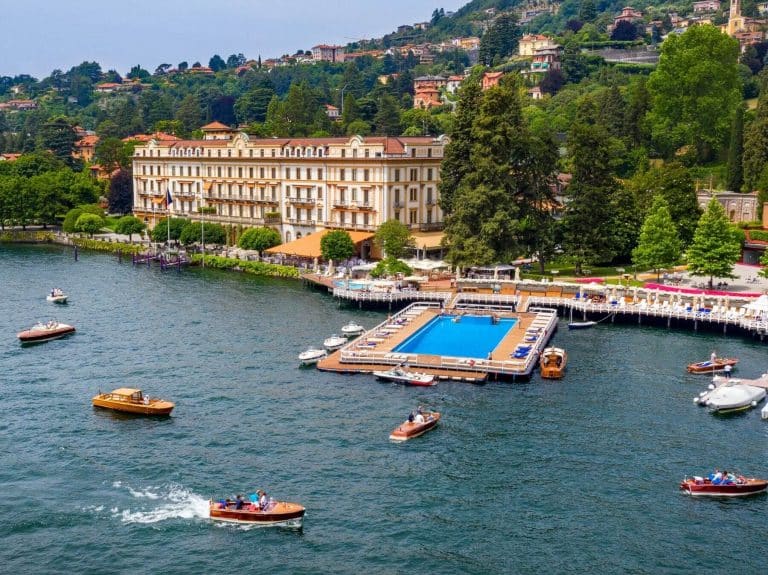 Boat taxis are the quickest and funniest transportation to get from a shore to the other. And for the fashion addicted Milan city center is easily reachable within one hour drive.
The small towns around the lake offer the most diverse venues that range from fabulous private villas, that were in times past the private houses of rich families, to old-time charming and majestic hotels and important historic houses that have hosted aristocrats, painters, musicians, philosophers and travelers.
Most of these properties overlook the lake and have private piers that allow guests to arrive by boat. Imagine how romantic can it be to arrive aboard a classic RIVA boat and plough through the lake waters while you hold your sweetheart's hands.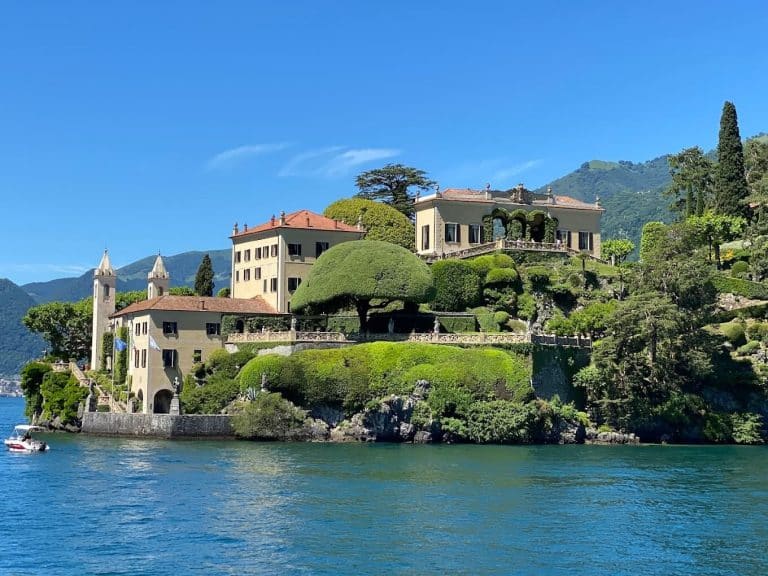 Of course Lake Como offers many restaurants and places that will delight you and your guests during your stay.
As you can imagine, considering the level of these venues, the vendors involved are high level professionals who are able to satisfy the most demanding clients and to bring to life extraordinary events.
Tala Design team will take care of all the organizational aspects and Sabrina will be pleased to do whatever it  takes to create the perfect setting for you to say "I do" in one of the most romantic and exclusive wedding destinations in the world.