everything you need to know about
Wedding Planning & Design
And full day(s) wedding planning package
Tala Design works with all aspects and details related to the design, planning and organization of events, with an emphasis on weddings. It is truly awe-inspiring to see the reality that emerges from months of work, study and design; making one of the most important days in the life of a married couple become unforgettable. We will work with you from the initial conception stage of design all the way through to the day of your wedding. 
We leave you free to choose whether to be involved in every step of the creative process or let us handle every detail and trust that your vision will be translated to reality. Our all-inclusive service allows us to provide you with high-level results in every aspect of your day, collaborating only with hand-selected suppliers who represent excellence in their field. Photographers to capture lifetime memories. Caterers that provide cuisine to pamper your palate with authentic flavors only found in Italy. 
Entertainment and décor that will make your guests wish the festivities would never end. Together we will navigate only the best proposals whether it be a romantic historic mansion, an Italian fairytale castle, a charming countryside home, contemporary open spaces, or an enchanting villa by the sea. We will explore any possibility that can bring your dream to life. We strive to put you at ease from the first moment we speak until the last moment spent together on the special day you celebrate your love. 
We can't wait to give you a warm Italian welcome for you and your loved ones.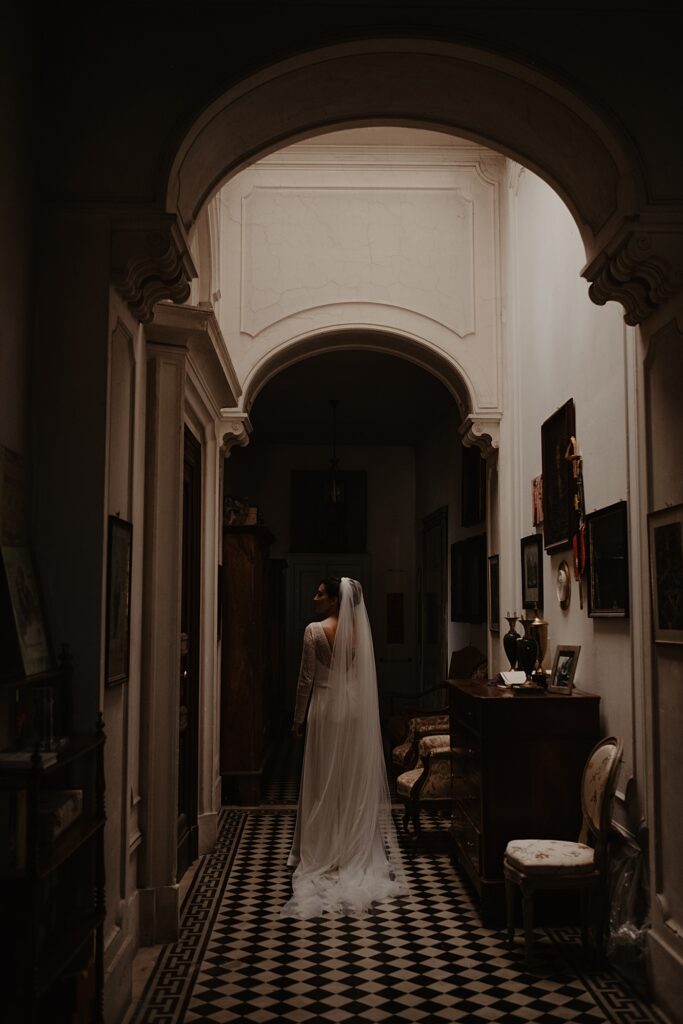 Location Scouting and Contracting
Assist with all legal requirements of obtaining a marriage license/ legal/symbolic ceremonies in Italy
Budget management
Preferred Vendor search to include floral, lighting, photography, videography, etc.
Verification and review of supplier contracts
Bride, Groom and Bridal Party Styling
Catering and banqueting
Entertainment selection
Wedding party and attendee gifts
Transportation, transfers and accommodation
Event timeline coordination and logistics management
Supervision of set up and dismantling
Supervision of services and partners during the wedding day
Care and management of the days before and after the wedding (pre and post events to include Rehearsal Dinner, Brunch, etc.)
Direction of the event
Tala Design reserves a place of honor for beauty and wedding design!
The design of the event is personally conceptualized by Sabrina, who gives life to every event with a unique and personalized creative approach. We will highlight the location by selecting the furnishings and textiles that will accentuate your day. From the texture in the choice of tablecloths, shine of the mise en place, the sparkle of the lights, using every sense and element to make you say WOW! Sabrina's intimate and deep knowledge of flowers and floral design from years of experience will be able to ensure you have the most elegant and sophisticated bridal bouquet and arrangements to make your event come to life using subtle shades to help convey your overall vision. You will be able to see tablescapes and sketches created by Sabrina based off your inspired ideas to visualize the final results.
Every detail is designed to tell your story and speak to your dream to reality. Each individual story contains a universe from which to build something truly unique. The scenography of a wedding is the perfect setting to welcome all the emotions of such a precious day.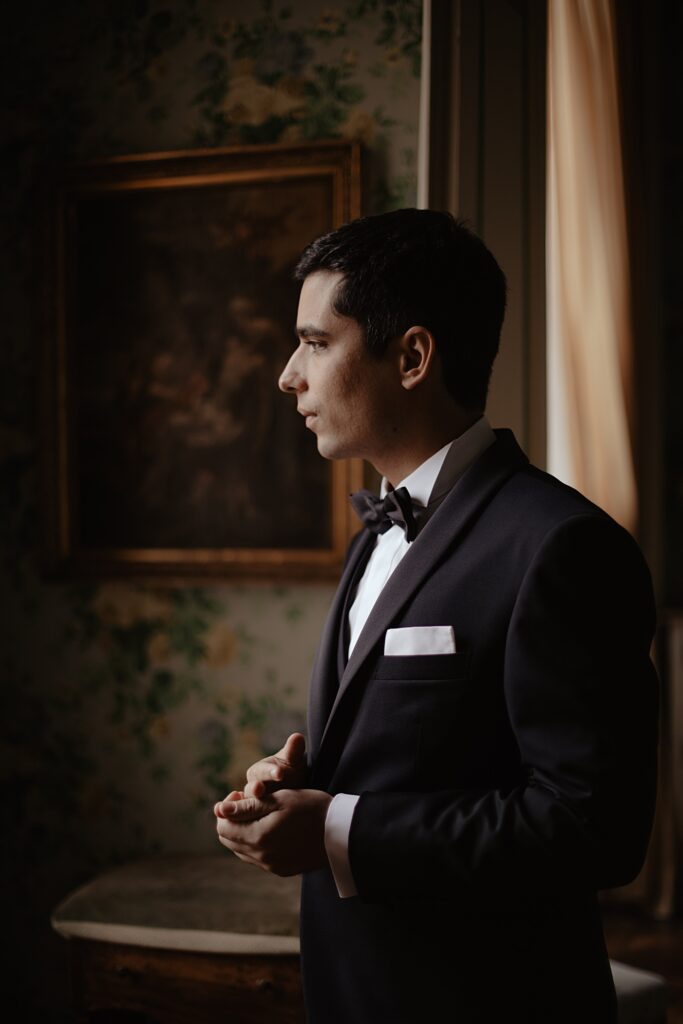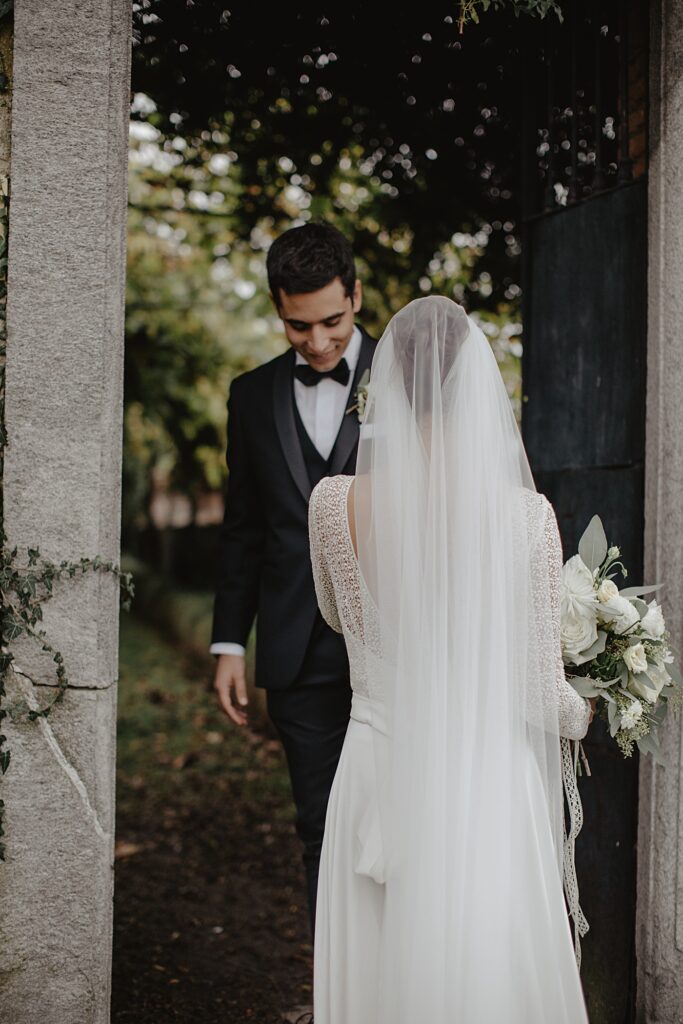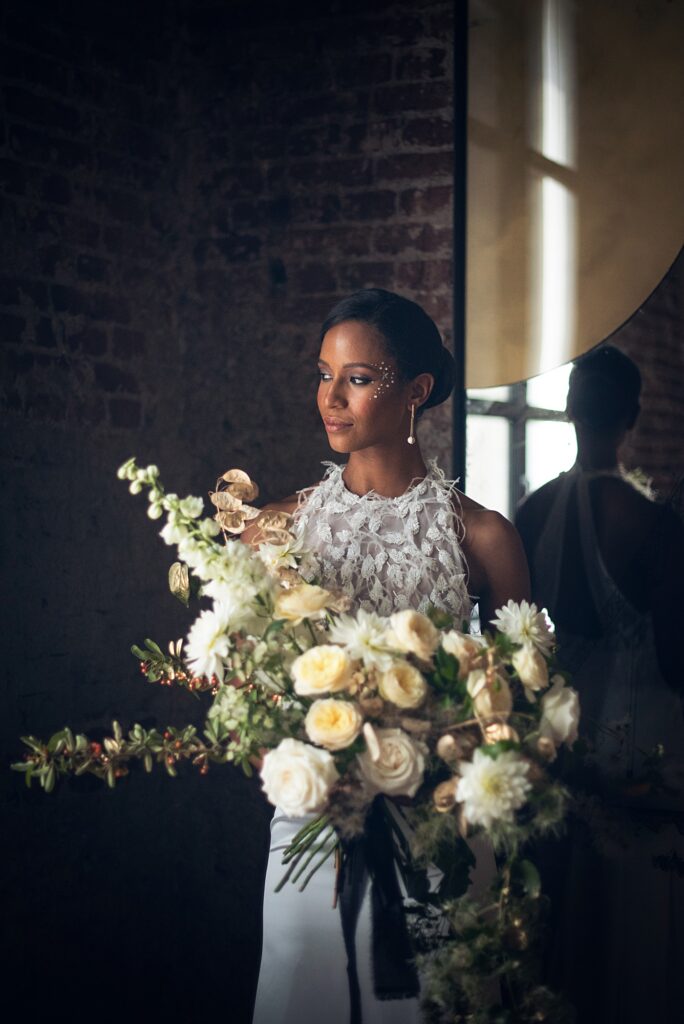 OUR WORK HAS BEEN FEATURED 
IN
THESE PUBLICATIONS:
For further details, our fees and availability, please send a message using the contact form.