Wedding planner in TUSCANY – TALA Design Events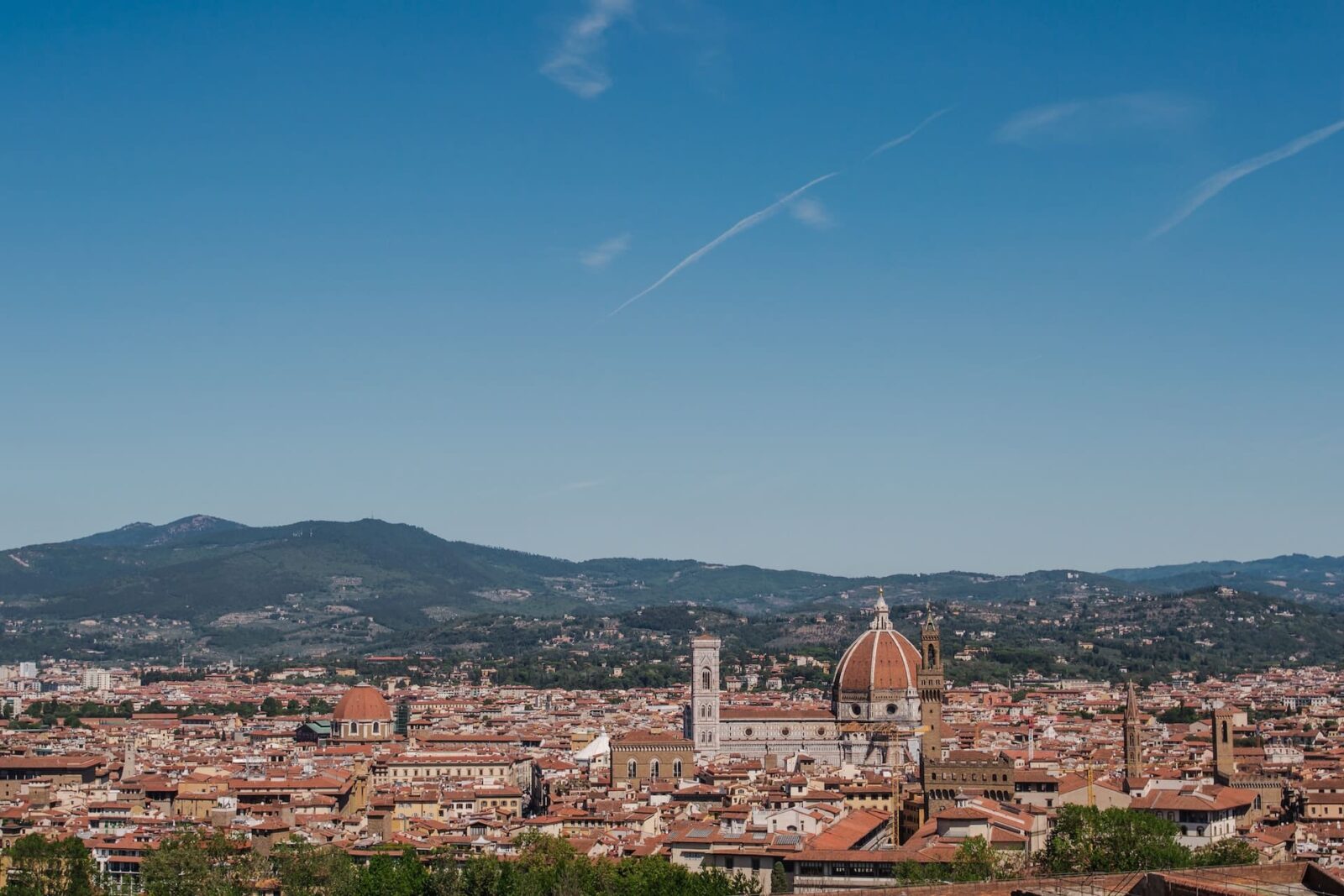 If we close our eyes and imagine, on a sunny day, a red cabriolet driving along a country road, going up and down gentle hills dotted with cypress trees, on which rustic farmhouses rest, in the heart of a countryside where sunflower fields embrace you and vineyards are of a calm and disarming beauty, well, we certainly know we are in Tuscany!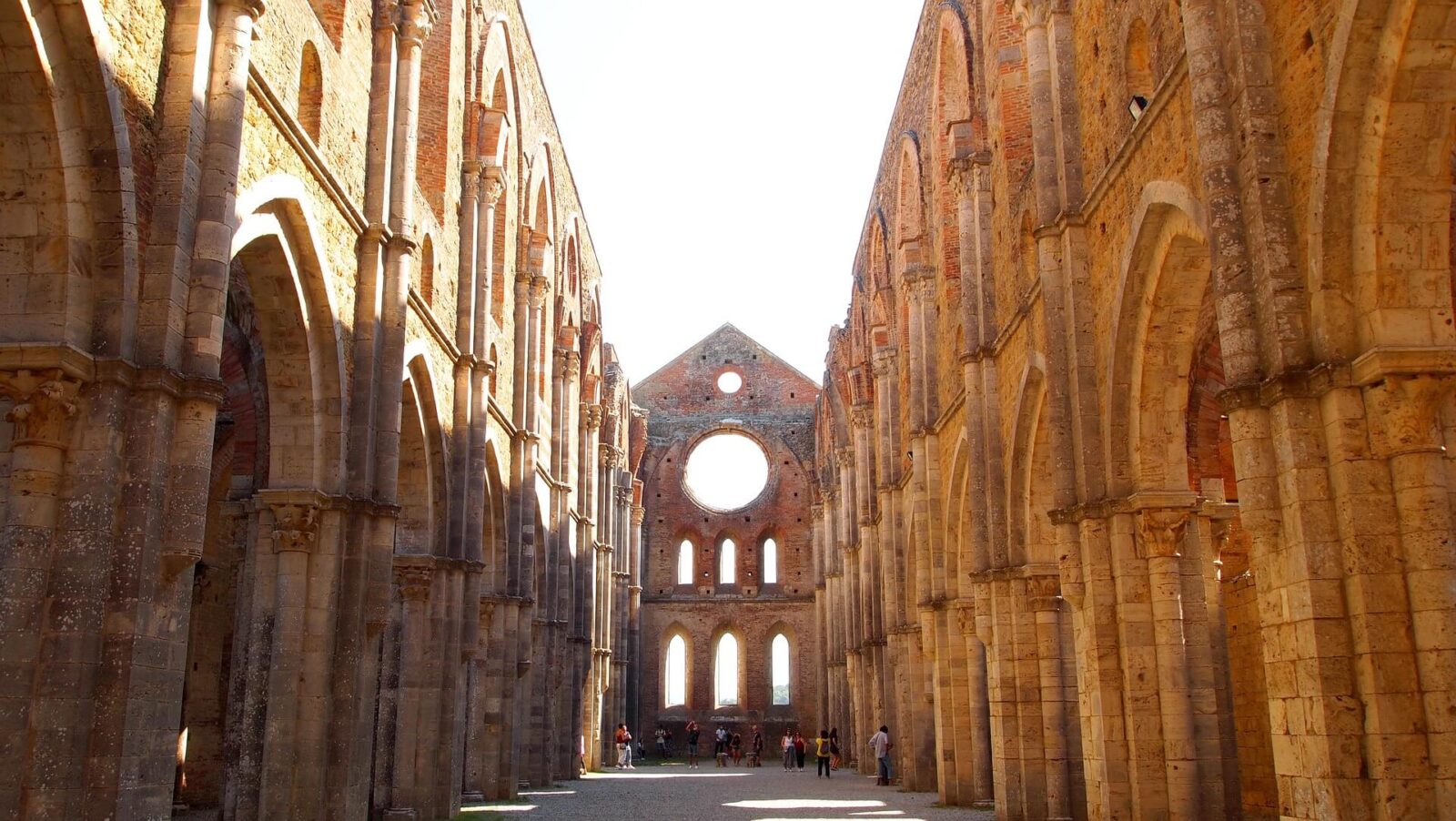 Tuscany offers all the best you can imagine from a trip to Italy: great food, excellent wines, breath-taking landscapes, spa resorts, romantic villages, and cities of art! All of this complemented by the warm hospitality of its inhabitants.
You can stroll about Florence and experience history and art at every step. In the cradle of the Italian Renaissance, you will visit the Uffizi Gallery, one of the most important museums in the world, where the works of Italian art history are collected. You will be touched by Botticelli's 'Primavera' and mesmerized by the beauty of Michelangelo's 'Tondo Doni'.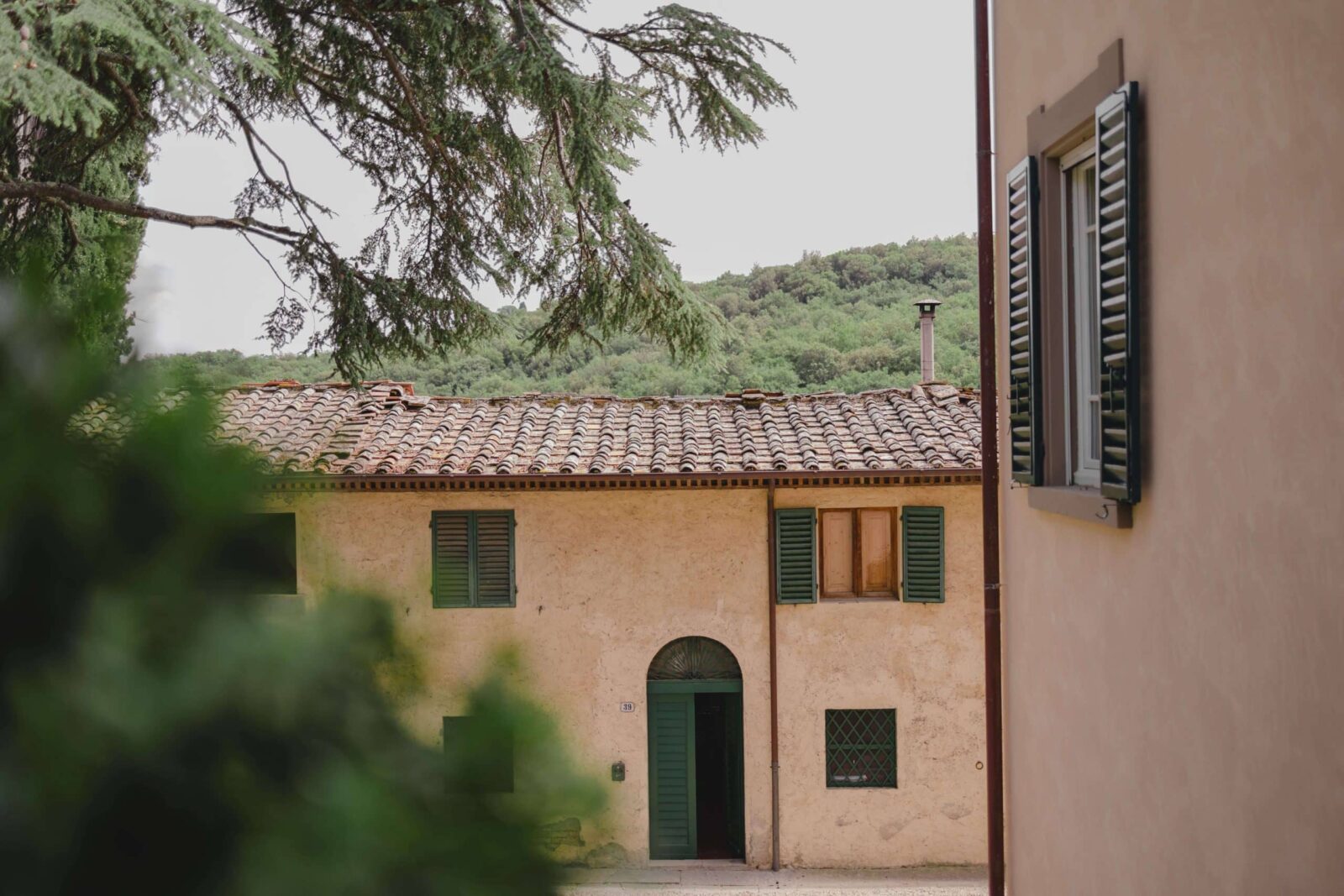 Beyond Florence, you can also discover gems, such as Siena with its stunning Piazza del Campo, where the 'Palio di Siena' is held every year, and the whole city is decorated with the colours of its city quarters, each one proud and warlike. But be careful, here the Palio is not a joke…Traditions in Italy are sacred!
Among the most beautiful villages that surround Siena, there are San Gimignano with its towers, the gorgeous town of Montepulciano that overlooks the Val di Chiana and Montalcino, where a glass of the highly valued Brunello is a must!
Furthermore, we cannot forget San Galgano, the most impressive roofless abbey you can imagine. Here, every year, weddings of couples coming from all over the world take place, with a magical aura thanks to this place, next to which, in a small church, there is a sword in the stone. Magical, isn't it?
Thus, you just need to start planning your genuine Tuscan wedding.
Tala Design will show you the most fascinating villas where to set your special day! From authentic farmhouses in the Tuscan countryside, surrounded by olive groves, to the most exclusive villas that in the past centuries hosted noble families, without neglecting the resorts, that are true havens of peace.
If you rather imagine saying "Yes, I do" in a city without renouncing romance, Florence welcomes you with its magnificent historical hotels among works of art and monuments, with walks on the historic 'Ponte Vecchio' among the artisan shops in the streets of the historic centre and the typical taverns alongside the city's coolest restaurants.
Every experience in Tuscany has the authentic flavour of a place where time slows down and allows you to feel at the centre of your love story as never before.
No doubt that staying a few days in this beautiful land will give you a feeling of peace that you will carry with you for a long time.
The natural landscape is stunning in its extreme simplicity.
Have you ever driven around the 'Crete Senesi'?  The hills south of Siena, beautiful in spring covered in green and enchanting in midsummer, when heat turns them into golden spheres meeting the clear blue of the summer sky.
Otherwise, have you ever been lost along 'Chianti' paths? Have you ever heard about Chiantishire? Wineries flanked by vineyards full of the world's best grape varieties! A stop at a winery here is a must, and the experience will give you much more than just a tasting; in a wine glass you will feel all the strength and sweetness that the Tuscan countryside emanates.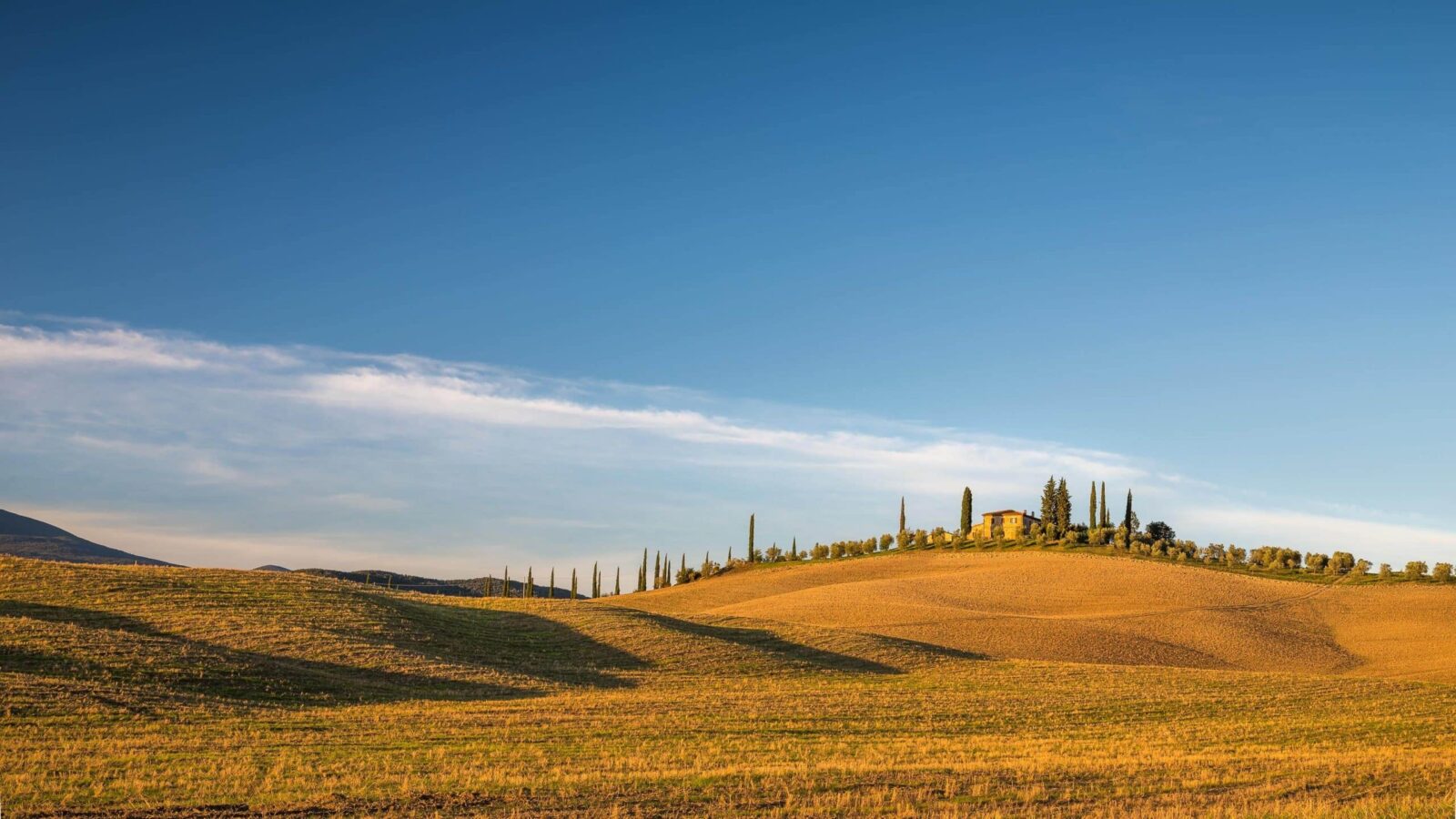 Offering your loved ones the feeling of being part of this world will be priceless and celebrating your love right here where the great loves of the past have written pages of history will be exciting and full of meaning. Here in Tuscany, you will write an indelible page of your love and life story. FOTO CENA PAIGE
Contact us for all the information you need to say "Yes, I do" to your authentic wedding in Tuscany with Tala Design.